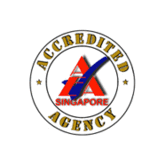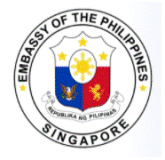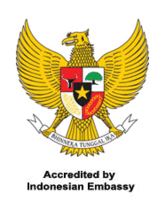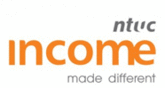 Displaying 1 - 12 of 12 maids, Page 1 of 1


Filipino
Christian
Single (23)
Ref: GM-AM 44...
Upd on 04-May-18


Filipino
Catholic
Married (27)
Ref: GM-AL-10...
Upd on 13-Apr-18
.: click on the picture for full details :.

indicates there is a video clip for viewing.

indicates the biodata was added within the past 7 days.
--
photo border-in-red indicates the maid was requested before.